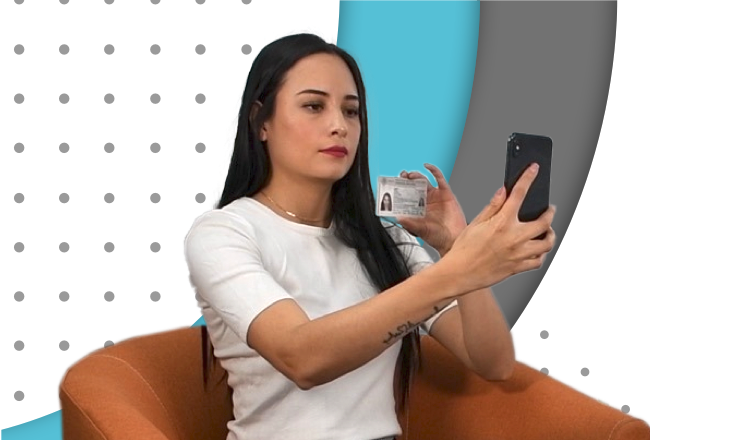 KYC solution to onboard new clients
Identify your client and place products or services remotely for any industry regulated by KYC regulations. Meet your client through videoconference or video recording.
Identify your clients for your compliance needs
Carry out the onboarding of your clients 100% digitally, immediately and safely
Bank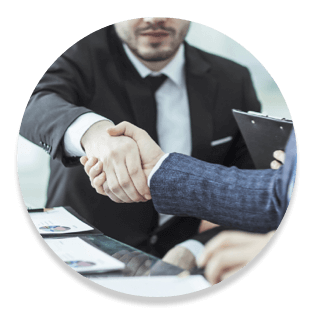 Opening of accounts up to N4.
Mobility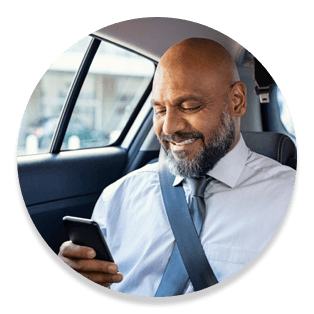 Reduced identity theft fraud
Insurance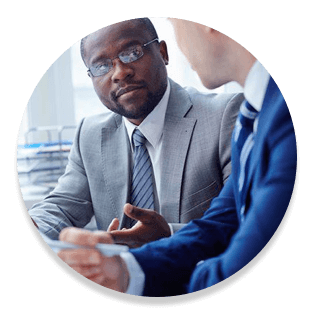 Verification of the identity of a client before government institutions.